It's HERE It's HERE!!!!!!!!!!!!
Well my friendly friends, the time has come. The moment we've all been waiting for. Okay, mostly me, but I'm still sharing 😛
Remember that book I wrote? Origins? Ringin' a bell?
Yeah, well guess what folks! THE SEQUEL IS OUT! YAY!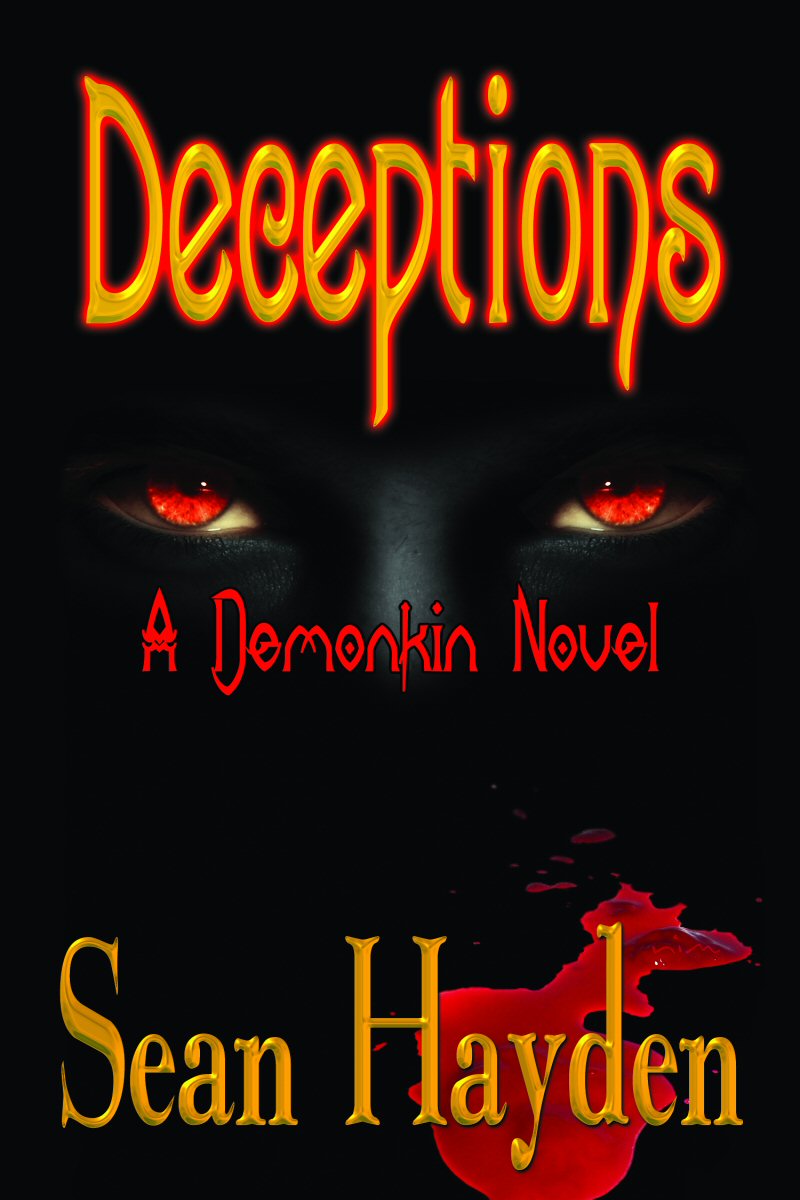 So do me a flavor. Go buy it. 😀
Go rate it. Give it lots of stars.
Stars are shiny and pretty.
I like lookin at stars
So please help
😀
Available at:
[Smashwords][Omnilit][Barnes and Noble]
[Amazon UK][Amazon DE][Amazon FR][Amazon IT][Amazon ES]
Don't forget to click that thumbs up button too! 😀


Categories:
About my books
california, deceptions, demon kin, demons, fbi, new release, Origins, Sean hayden, sequel, series, vampires